Bio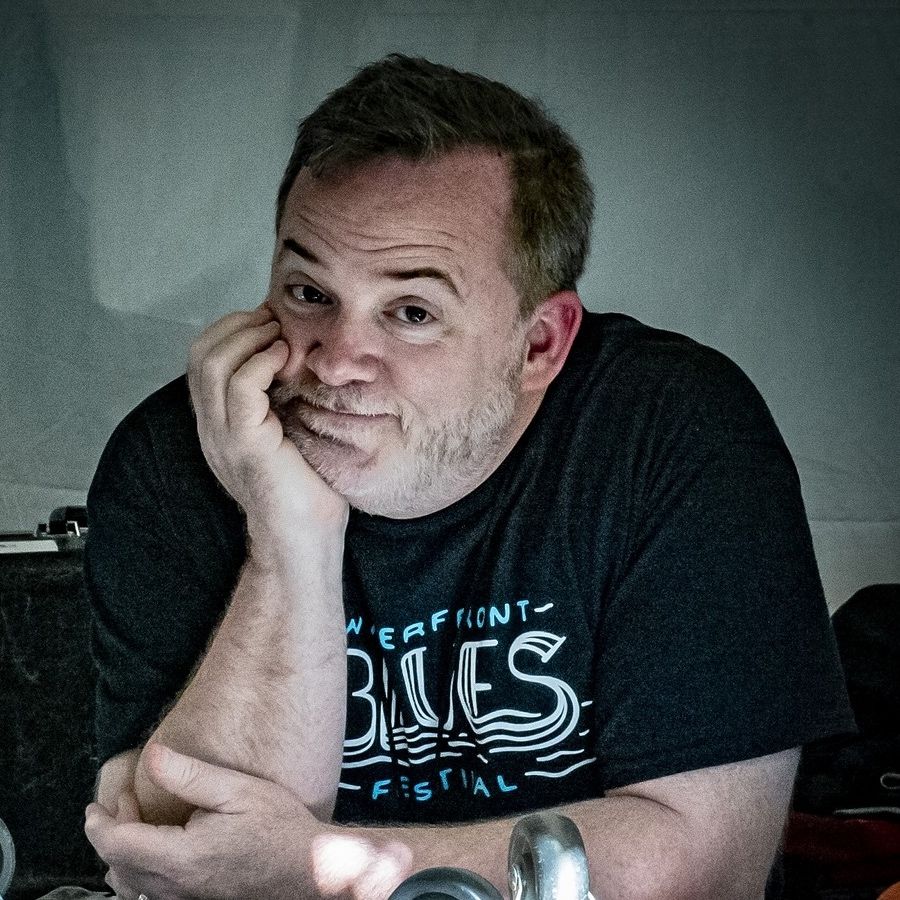 Pat has performed with a long list of bands and artists, including his own blues/R&B outfits Runaway Train and Tall Static. He was the musical director for the Portland-based band supporting Tony Coleman (B.B. King's drummer for many years), and a member of the Muddy Award-winning lineup of Bill Rhoades & The Party Kings.
More recently, Pat was the keyboardist and musical director for the Rae Gordon Band for two years, helping to create their acclaimed and award-winning CDs Better Than I Was and Wrong Kind Of Love and coordinating the band's appearances at the Waterfront Blues Festival, Winthrop Rhythm & Blues Festival, Big Blues Bender in Las Vegas, Bronze Blues & Brews Festival, Bonita Blues Festival in Florida and many others.
These days Pat can be heard playing with his own band Tall Static, Ben Rice & The Hustle, Fenix Rising, Joanne Broh, Lisa Mann and others. Pat has composed music for commercials, independent films, theatrical productions and corporate presentations; his compositions have won recognition from the Portland Music Association and Keyboard magazine.
Pat is planning an April 2023 release of his all-original CD In The Key Of Sorry, featuring his own original songs and the talents of his Tall Static bandmates, along with several notable guest artists. Pre-order here!
Please check the Shows page to see where Pat's playing next, and sign up for the mailing list to be notified of what's coming up!